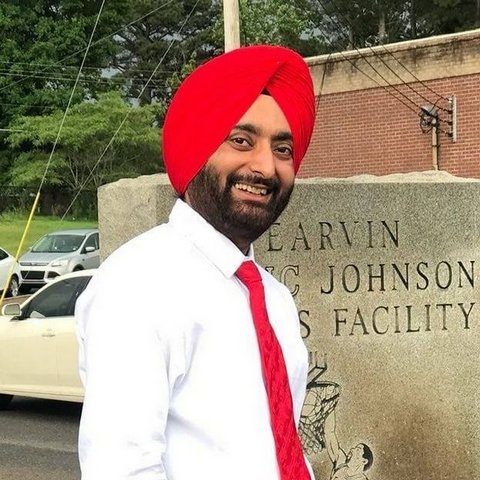 Objective:
I firmly believe to work honestly, diligently and strive hard to achieve the Mission & Vision of Holly Springs High School and at the same time to groom my skills and equip myself with the latest knowledge.
Education
Ø Bachelor of Education from Panjab University, INDIA
Ø Master of Science (Mathematics) from Guru Nanak Dev
University, INDIA
Ø Master of Philosophy (Mathematics) from Periyar University, INDIA

Experience
I have ten years of teaching experience as lecturer and assistant professor of mathematics from India. This is my fifth year of teaching in Holly Springs High School, Mississippi. I have taught mathematics at various level, ranging from high school to bachelor's degree.
Subjects Taught
Geometry, SREB Math Ready, College Algebra & Trigonometry.
My Goals
To provide a safe, supportive and learning environment.

To give my students the academic and social skills needed to get ready for college and their career.

I strive to communicate with the parents and community as much as possible.

I believe we are a TEAM and will treat our relationship as such. Working together will help set the students up for success and reach their greatest potential.
Communication
The best way to contact me through email: tthind@hssdk12.org (or text me @ 662.303.6200).

Conference: I am available every school day during my planning period (1:30 pm to 2:20 pm). However, if these times do not work with your schedule, I will work with you on a time and date.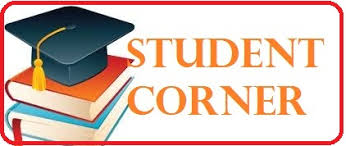 E-books
How to access E-books
Go to Holly Springs School District Page

Under School Tab –click on HSHS

Under News and Events-Click

LibraryClick on Links:

Access to MAGNOLIA

Scroll to the bottom of page (Note: 2 portals for e-books)
Usernames and Passwords for E-Books
ABDO Digital
http://my.abdodigital.com/
Username: hollyspringshs
Pasword: student
Lerner Digital eBooks
http://ebooks.lernerbooks.com
Username: hollysprings
Pasword: ebooks