Hello everyone,
It's good to be connected to you all. I look forward to helping you continue learning during this time of change.
*Students, for virtual instruction and support in American History II Dual Enrollment, please join the Google Meet meeting by using the link or phone number below. We will meet everyday at 7:30am. https://meet.google.com/ese-fzsf-rsv Dial-in: (US) +1 740-500-4035 PIN:821 741 443#
Learning Strategies will be taught 7th period from 2:20 to 3:15. Please join the Google meeting by using this link https://meet.google.com/ese-fzsf-rsv
My Class Schedule
1st Period

Dual enrollment U.S. History

7:30 – 8:20

2nd Period

U.S. History/Inclusion

8:25 – 9:15




(ALS: 9:17 – 10:00)

3rd Period

Planning Period

10:05 – 10:55

4th Period

U.S. History/Inclusion

11:00 – 11:50




(Lunch Break: 11:55 – 12:25)

5th Period

Spanish/Inclusion

12:30 – 1:25

6th Period

U.S. History/Inclusion

1:30 – 2:20

7th Period

Learning Strategies

2:25 – 3:15




Conference: I am available every school day during my planning period (10:05 am to 10:55 am). However, if these times do not work with your schedule, I will work with you on a time and date.



U.S.History(Dual Enrollment)/Learning Strategies
Clever Link: Click Here

Type in "Holly Springs High School"

Select the school in Holly Springs, MS

Click "Log in with Clever"

Use your lunch number as your username and password
Instructions for accessing E-books
How to access E-books
· Go to Holly Springs School District Page
· Under School Tab –click on HSHS
· Under News and Events-Click Library
· Click on Links
o Access to MAGNOLIA
o Scroll to the bottom of page (Note: 2 portals for e-books)
Usernames and Passwords for E-Books
ABDO Digital
username: hollyspringshs
password: student
Lerner Digital eBooks
Clever: http:www.clever.com
Contact: tgranger@hssd.k12.ms.us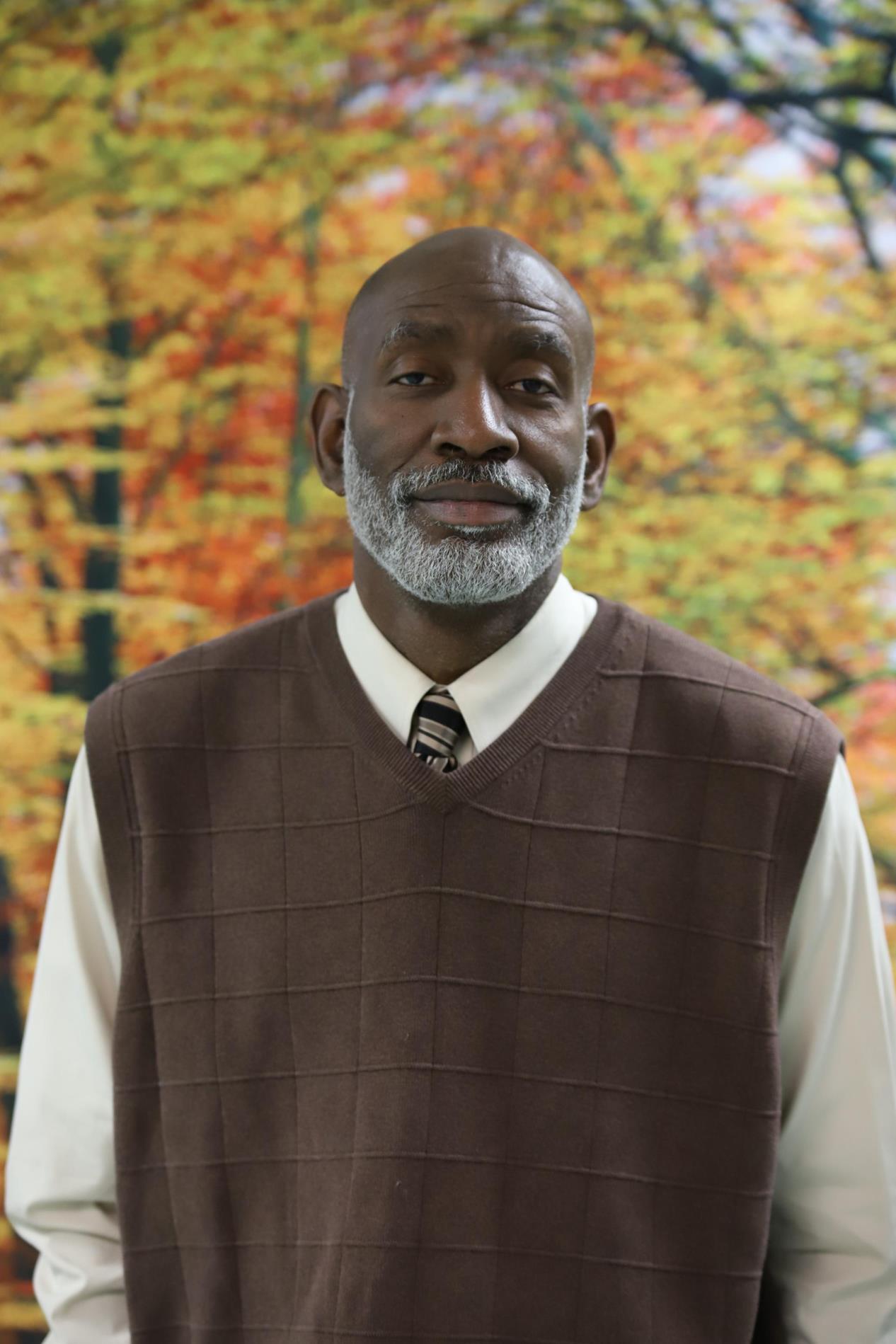 Bio
I am a product of Memphis City Schools(1980 graduate)! Wow, 40 years ago this past May. Thankfully my love for learning hasn't stopped. I am very conscious I have more to learn! Students join with me on this journey of learning!