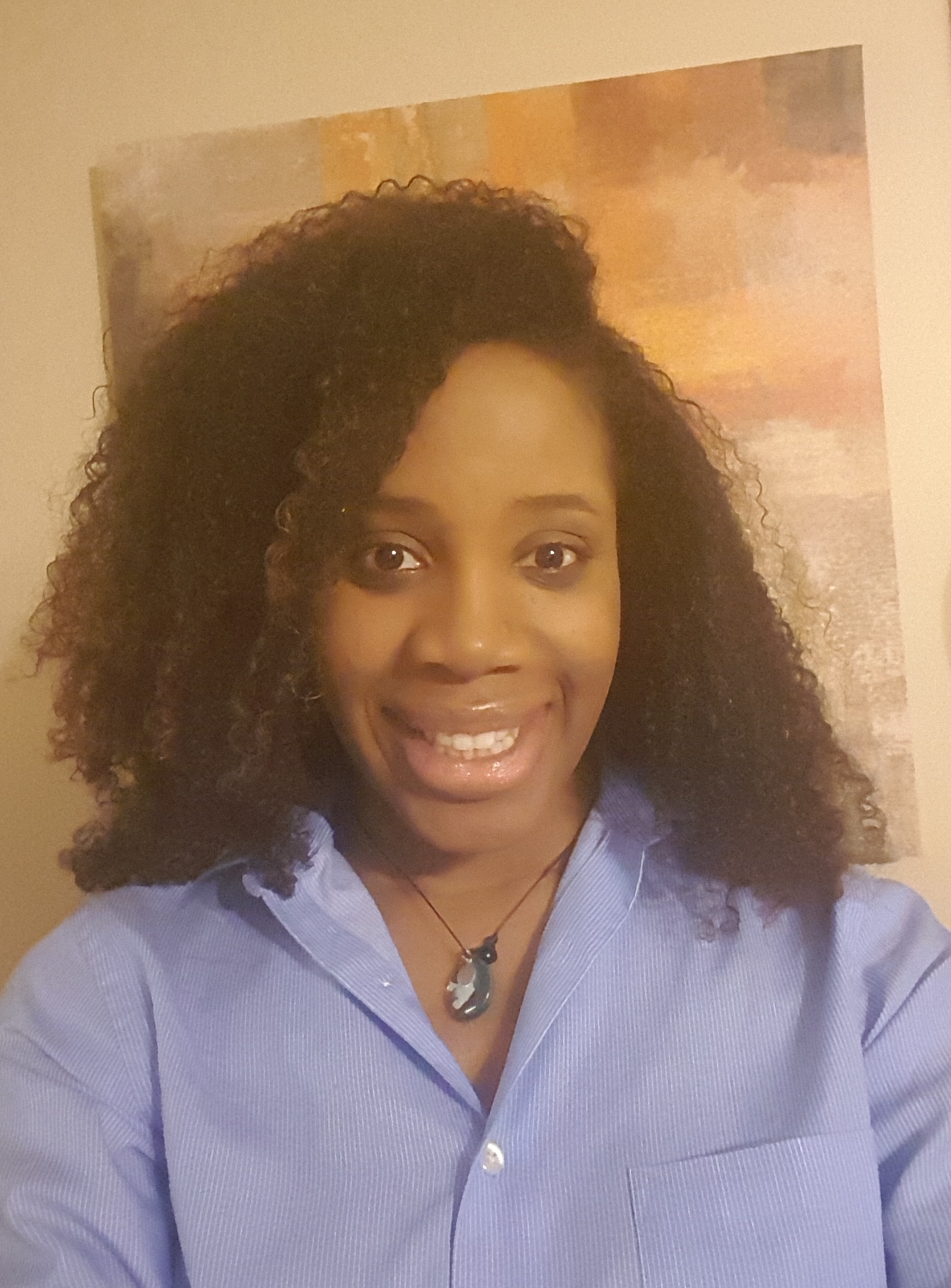 Holly Springs High School Laptop Drive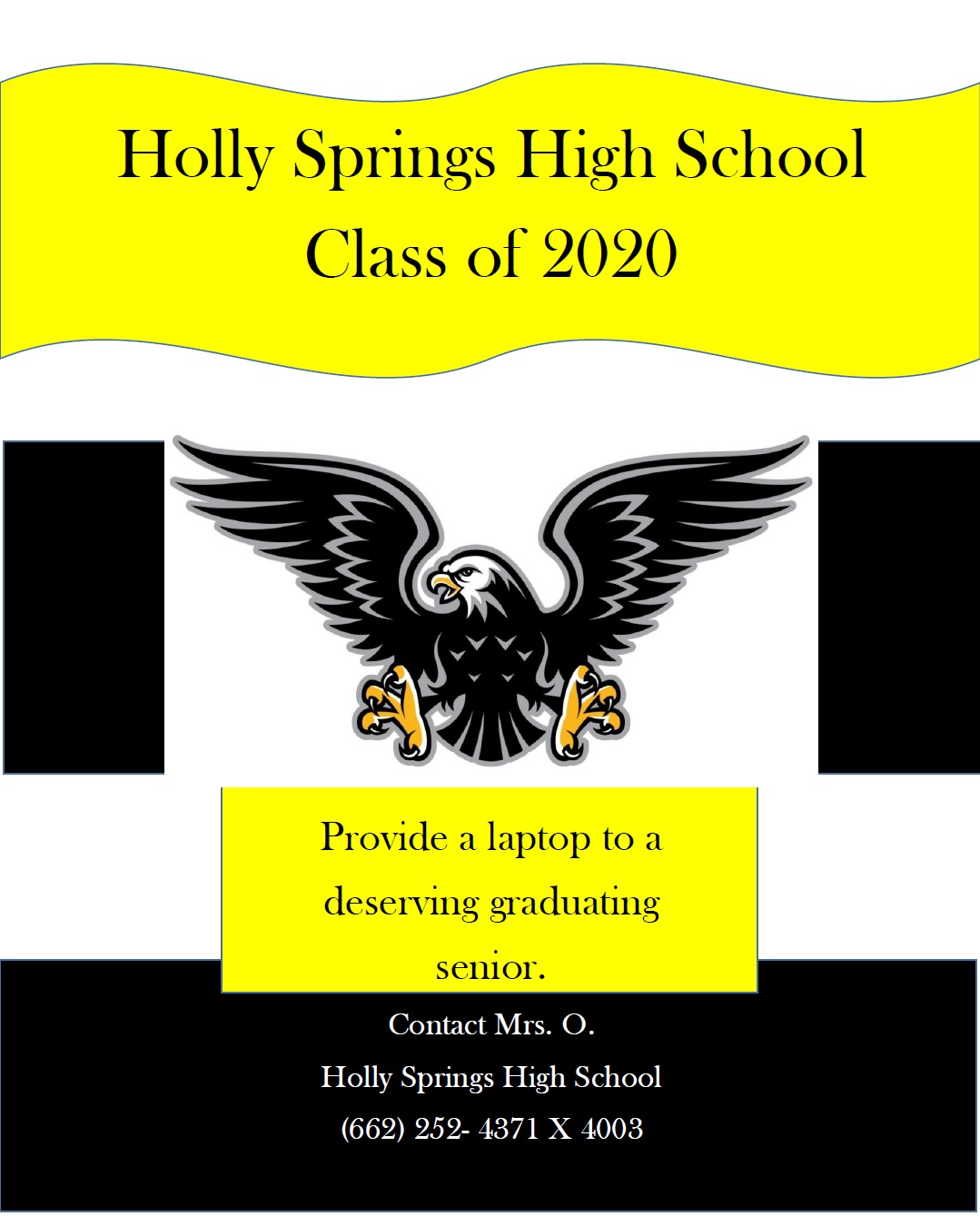 Hello Hawks,
I am Tamara Onwuemenyi (Mrs. O.), the assistant principal at Holly Springs High School, native of Holly Springs, and proud alumni of Holly Springs High School. It is pleasure to give back to my school and community and help show the world Hawks truly do fly high.
My professional career began in 2003 with Holly Springs School District. After working for the district 5 years, I was then employed with Shelby County Schools formally Memphis City Schools where I worked 9 years. During this time I taught both middle and elementary school. I then returned to Holly Springs School District during the 2018-2019 school year to accept my current position.
My qualifications include a Bachelors of Science in Elementary Education, Masters in Curriculum and Instruction, and Educational Specialist in Educational Leadership and numerous certifications in both Mississippi and Tennessee.
Growing up in Holly Springs, Mississippi, I realized the best things about small towns are its people. I am amazed by my students, colleagues, and the families I serve, and I grateful for the opportunity to return to where Hawks not only fly high but soar. I look forward to serving you and striving to meet the needs of the students of Holly Springs High School.
Regards,
Tamara B. Onwuemenyi
FIVE (5) Helpful Internet Hints for Parents
The hotspot from most phones can be used for internet access. Please check the impact it will have on your data package.

Parents should call the phone or internet carrier in their areas and see if carriers will give them temporary internet access or internet access at a lowered price to allow students to complete their work.

Family members may have internet packages that can be used with permission. Please check the impact it will have on the data package.

Parents and students can use their personal laptops to access assigned school programs if the laptop has internet access.

Some community businesses may have free hotspots that allow the public to access their internet at no cost.