Hello, world!
With progressive mind and ready to learn attitude I am always ready to accept challenges with smiling face. Challenges groom you and I firmly believe they are right path to next level.
I am Supreet Kaur. Peope around me call me Ms. Kaur. I am from family of mentors. I did masters in Biotechnology in the year 2013 from GND University India. Also I hold Bachelors of teaching in Education from the same university. This is my 6th year in teaching profession.
At Holly Springs High School I am teaching Environmental Sciences, Human Anatomy and Physiology to Juniors and Seniors, Foundations of Biology to Freshmen consecutively for third year.
I like to travel. I am pretty close to nature. I love nature sounds of birds, breeze waterfalls.I feel more energetic when I am near water bodies.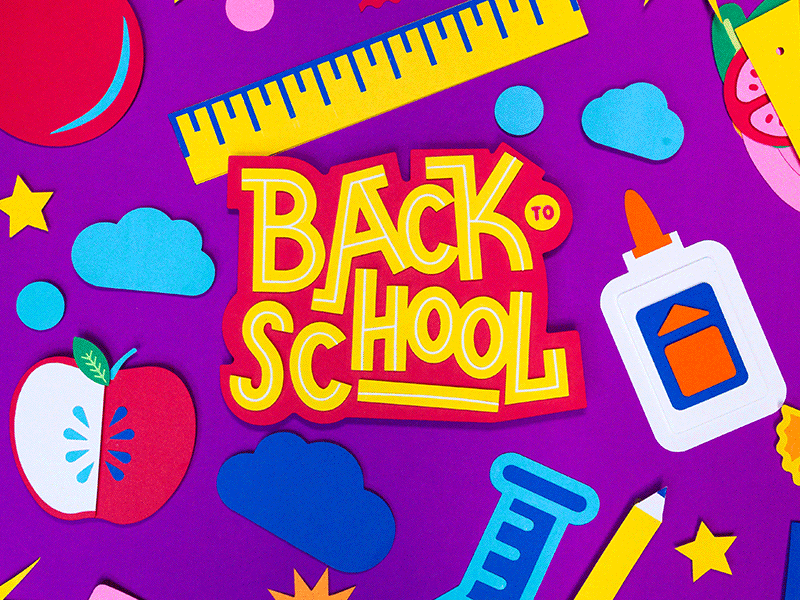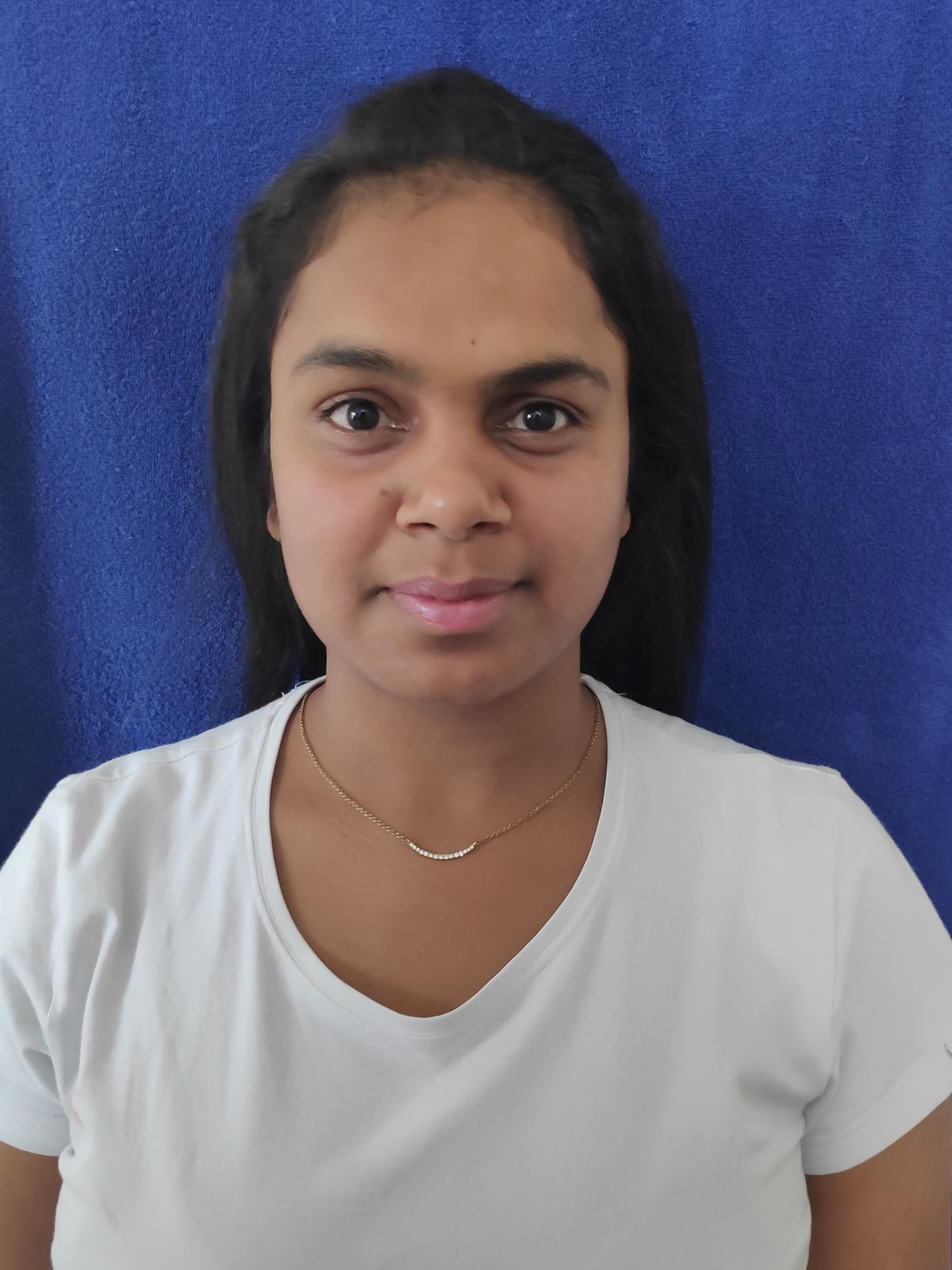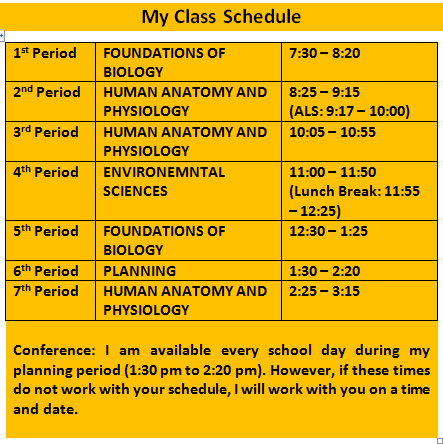 VIRTUAL STUDENTS GOOGLE MEET
Thursday, August 19 · 7:30am – 3:30pm
Google Meet joining info
Video call link: https://meet.google.com/ayv-cjqe-ipj
Or dial: ‪(US) +1 862-930-6277‬ PIN: ‪981 682 191‬#
SCIENCE ACCORDING TO ME...!!!!
Science is to set limit to infinite errors not opening doors to infinite discoveries
I hold master's degree in Biotechnology from GNDU India. I got professional bachelor's teaching degree I have more than 5 years of teaching experience.