GOOGLE MEET LOGIN INFORMATION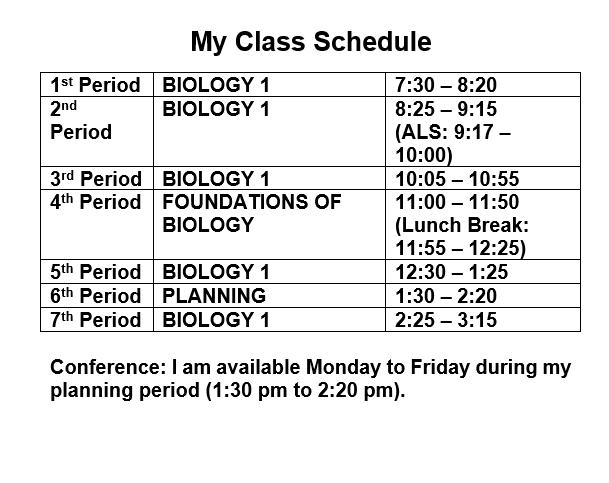 Hello everyone,
It's good to be connected to you all. I look forward to helping you continue learning during this time of change.
Science Department, Biology I, Foundations
Education
Master of Science (Chemistry)
2015 Master of science
Kurukshetra University, Haryana
2009 Bachelor Of Education
IWEVS, New Delhi
2002 Nursery Teacher Training
Guru Nanak Dev University, Punjab
1998 Bachelor of Science
Experience
9 years of teaching in total
6 years in Bal Vikas School India
3 years in Holly Springs High School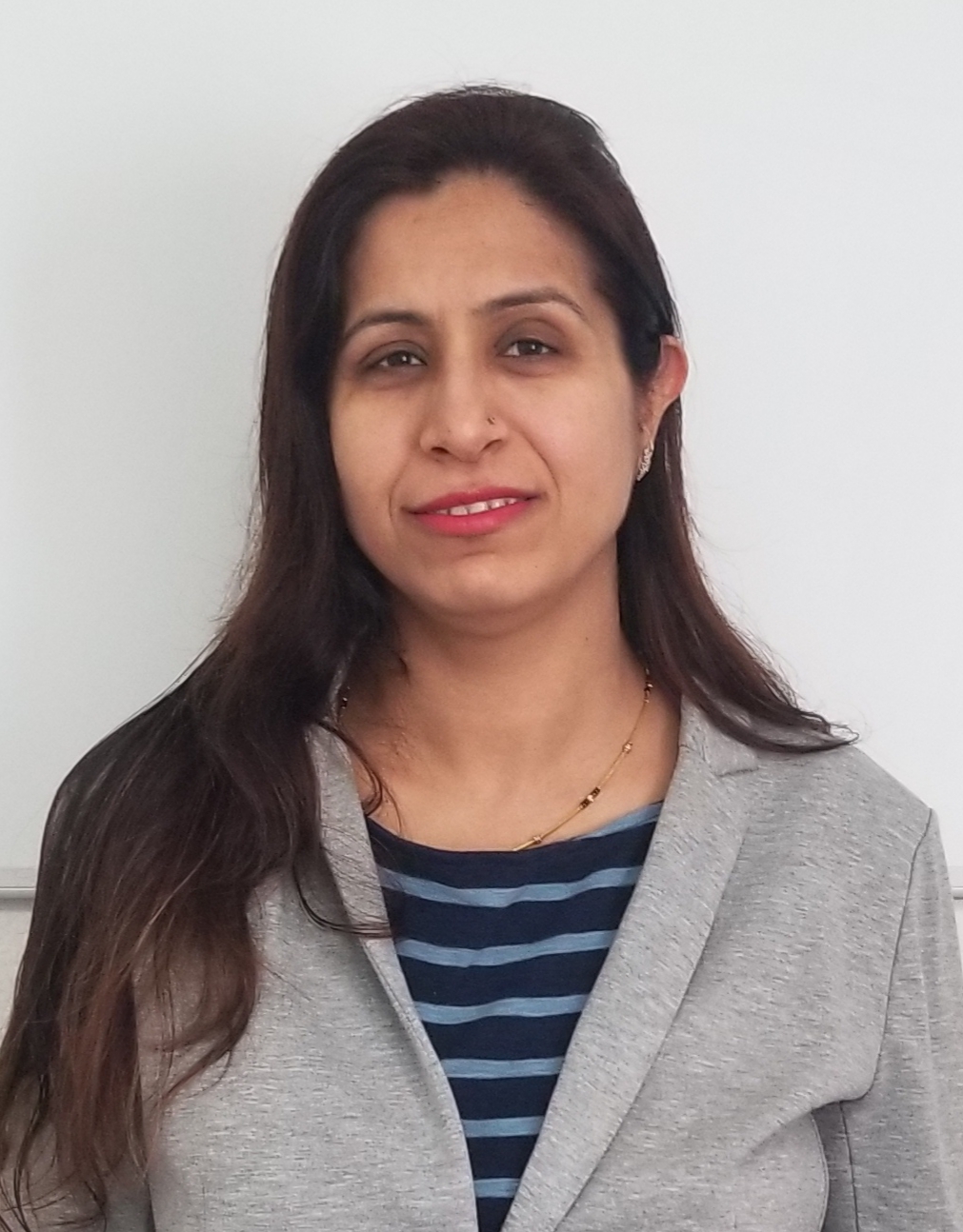 Biography
I have been teaching for 9 years and had a great time teaching kids. I taught 8th, 9th and 10th graders math and biology for 6 years. Teaching is always my only choice and interest. It gives me happiness. Now, I am teaching 9th and 10th graders biology I and foundations of biology. I love my job and it is fun .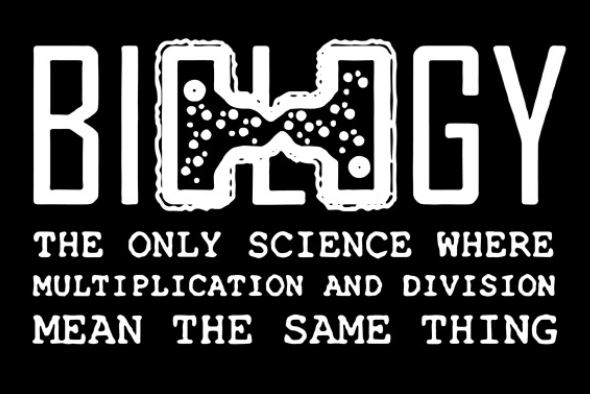 Learning Strategies

Assignments:

The grading cycle runs from Thursday to Thursday. All work will be graded.

Please login into

http://www.clever.com

to complete the assignments and Quiz in USA Testprep.

Complete 3-5 lessons on Edgenuity.

Complete an E-book every 2 weeks.

Instructions for accessing E-books

How to access E-books

·

Go to Holly Springs School District Page

·

Under School Tab –click on HSHS

·

Under News and Events-Click Library

·

Click on Links

o

Access to MAGNOLIA

o

Scroll to the bottom of page (Note:

2 portals for e-books

)

Usernames and Passwords for E-Books

ABDO Digital

username: hollyspringshs

password: student

Lerner Digital eBooks
Your textbook will be a GREAT resource for you to review chapters