The mission of the Holly Springs School District is to educate students who can compete in the global community.
The vision of the Holly Springs School District is to be an A+ school district with all A+ schools.
Hello everyone,
It's good to be connected to you all. I look forward to helping you continue learning during this time of change.
EMAIL ID:
msandhu@hssdk12.org

Lessons:
All work will be graded on power school.

Please login in to Clever and complete the lessons/assignments/quiz created on various standard being taught.

The work will be assigned every week.

Complete 3-5 lessons on Edgenuity.




Complete an E-book every 2 weeks.

The online virtual instruction will be on google meet.
MSANDHU-Chemistry Schedule for Google Meeting
These sessions will include virtual instruction (Instruction provided to students)
These sessions will include instructions, virtual support, Question- answer session, and distance learning assistance.
Days: 1) Monday and Wednesday = 9th and 11th grade
2) Tuesdays and Thursdays = 10th and 12th grade
3) Friday = Small group remediation and makeup work
To join My video meeting, click this link:
Google Classroom codes :
1st Period :
2nd Period :
3rd Period :
4th Period :
5th Period :
6th Period :
ASSIGNMENT
The assignment that is worksheet and quiz is going to be on USAtest prep and it could not be downloaded. So the students can go to USAtest prep through clever. The link is http://www.clever.com
Type in "Holly Springs High School"

Select the school in Holly Springs, MS

Click "Log in with Clever"

Use your lunch number as your username and password



COMMUNICATION:
My Class Schedule
1st Period

CHEMISTRY

7:30 – 8:20

2nd Period

D.C GENERAL CHEMISTRY

8:25 – 9:15




(ALS: 9:17 – 10.00)

3rd Period

CHEMISTRY

10:05 – 10:55

4th Period

CHEMISTRY

11:00 – 11:50




(Lunch Break: 11:55 – 12:25)

5th Period

CHEMISTRY

12:30 – 1:25

6th Period

D.C GENERAL CHEMISTRY

1:30 – 2:20

7th Period

PLANNING

2:25 – 3:15

Conference: I am available every school day during my planning period (2:25 pm to 3:15 pm).



ANNOUNCEMENTS
E-book- E-books will be every 2 weeks
Instructions for accessing E-books
How to access E-books
· Go to Holly Springs School District Page
· Under School Tab –click on HSHS
· Under News and Events-Click Library
· Click on Links
o Access to MAGNOLIA
o Scroll to the bottom of page (Note: 2 portals for e-books)
Usernames and Passwords for E-Books
ABDO Digital
username: hollyspringshs
password: student
Lerner Digital eBooks
Contact: msandhu@hssd.k12.ms.us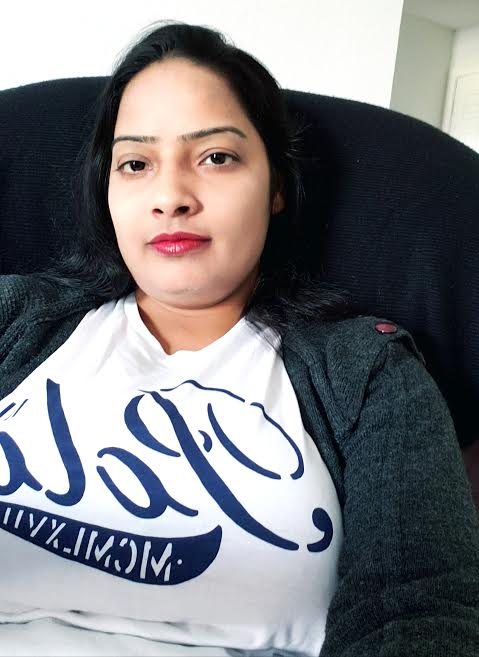 I did master in Chemistry and Bachelor Of Science Medical. My academic background has prepared me well for teaching profile.
I would deliver the best of my knowledge and ability to uphold the values of the institute through diligence, honesty and hard work.