GOOGLE MEET LOGIN INFORMATION
I am available on Google Meet for instructional purposes from 7:30 AM to 3:15 PM on
Mondays and Wednesdays for 9th and 11th grade students
Tuesdays and Thursdays for 10th and 12th grade students
Fridays for remediation groups and intervention group.
Assignments will be posted on USAtestprep. Login through clever by clicking on this link http://www.clever.com
Username and Password is your lunch number.
HSINGH ACT PULLING LINK
https://meet.google.com/ide-fekt-wnw
To join the video meeting, click https://meet.google.com/qnb-isac-ikn
To join by phone, dial +1 347-508-5990 and enter PIN 684 280 504#
Google Classroom codes :

1st Period : jffb5xz

2nd Priod : mgb2s73

4th Period : ush5djz

5th Period : obssbqg

6th Period : hs4qmof

7th Period : zupstm5

My Teaching Schedule

1st Period

CCR ALGEBRA II

7:30 – 8:20

2nd Period

CCR GEOMETRY




ALS

8:25 – 9:15




9:17 – 10:00

3rd Period

PLANNING

10:05 – 10:55

4th Period

CCR GEOMETRY

11:00 – 11:50

Lunch Break: 1:00 – 1:25



5th Period

CCR GEOMETRY

11:55 – 1:00

6th Period
CCR ALGEBRA II

1:30 – 2:20

7th Period

CCR GEOMETRY

2:25 – 3:15




*For Conferences, I am available every school day during my planning period (10:05 am to 10:55 am). However, if this time does not work with your schedule, We can plan a suitable time and date.

You are free to ask your questions during instructional session in chatbox or later on via email or sending message in box provided at bottom of this page.
Hello everyone,
Math may not teach us how to add love or Subtract hate, but it gives us every reason to hope that every problem has a solution.
HARVINDER SINGH
VIEWPOINT
Teaching is a profession that creates all other professions. I believe teaching is not just a profession infact, it is a service to mankind. Objective of teaching is always to transmit knowledge and skills from one person to another.
By education, we mean an all around development of the child's body, mind and spirit. A certificate is just a receipt of the fees paid by you. Education is what remains after one has forgotten what one has learned in school.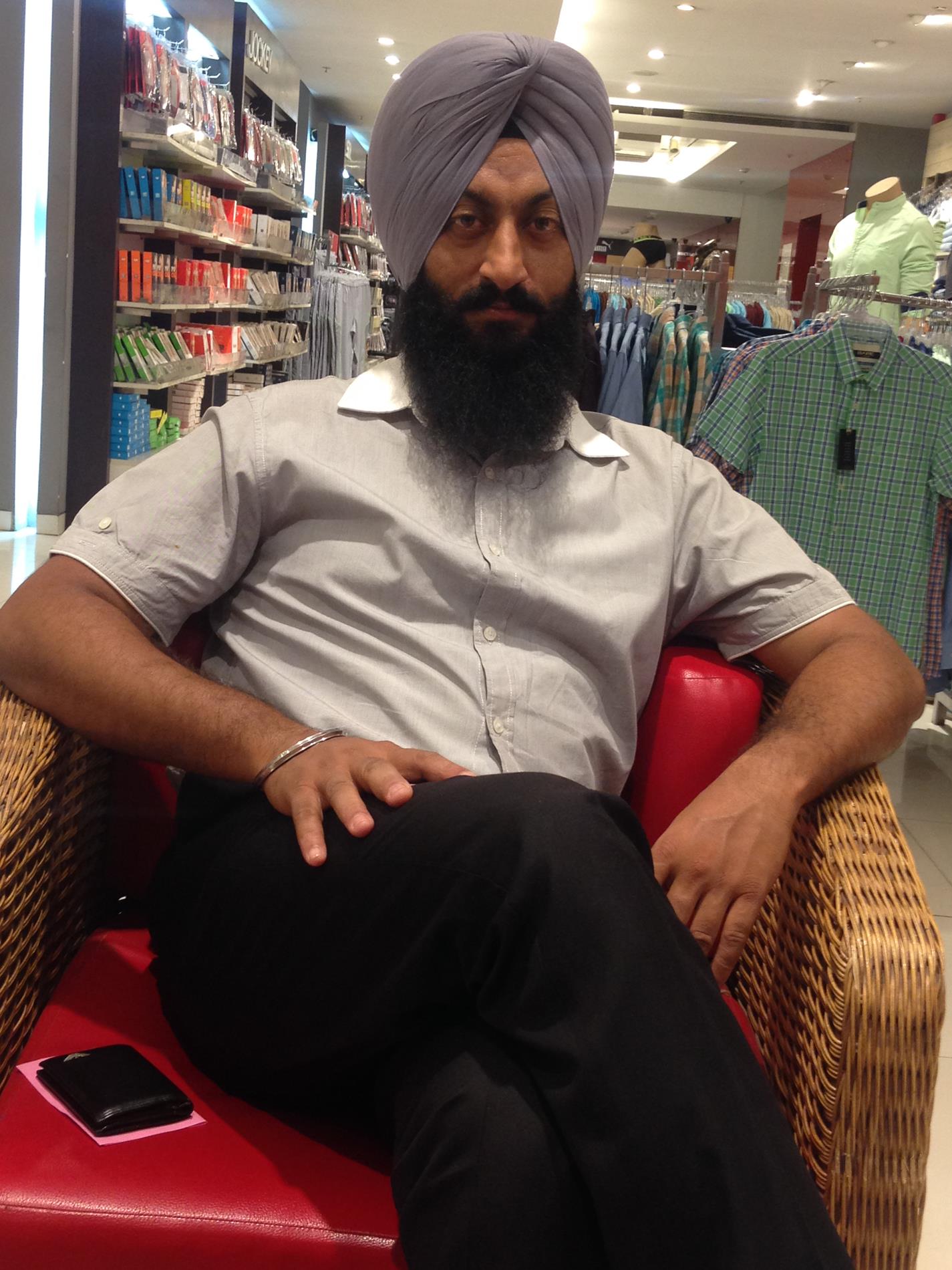 SUBJECTS TAUGHT
Algebra II and Geometry.
MY GOAL
To provide a secure and encouraging environment to learn.

To bring out the maximum out of my every student.

To teach them the mathematical skills so they can compete in the global community.
EDUCATION
I did my Bachelor of Science, Bachelor of Education and Master of Mathematics from Guru Nanak Dev University, Punjab, INDIA.
EXPERIENCE
I have been teaching mathematics at the high school level for the last fifteen years. Here, in Holly Springs High School, this is my third year of teaching.

INSTRUCTIONS
v Weekly work cycle runs from Monday to Friday.
v Students are responsible to turn in the work/ assignments in allotted time.
v Grades will be entered into PowerSchool every Saturday.
v Feel free to contact me for guidance on any topic.
v Students can login into http://www.clever.com
v Go to USAtestprep and find the assignments.
v Go to Edgenuity and do the assigned work.
v Read atleast 2 e-books every week.
USEFUL LINKS
Instructions for accessing e-books
Go to Holly Springs School District page
Under school Tab, click on HSHS.

Under News and Events, click on Library.

Click on links

o Access to MAGNOLIA

o Scroll down to the bottom

(Note: 2 portals for e-books).
Username and Passwords for e-books
CONTACT
You can ask for a conference, if required, in my planning period (10:00am to 10:50am) during school days. You can email me your questions and queries at hsingh@hssdk12.org. You can also text me @ 662.544.7632
If you have any question, type in the space provided below.