Hello,
Welcome to Band/General Music.
Lessons:
The grading cycle runs from Thursday to Thursday. All work will be graded.

Please login into to Clever and complete the lessons created on Standards RI 2 and RI 6 in USA Testprep.

Complete 3-5 lessons on Edgenuity.

Complete an E-book every 2 weeks.
Instructions for accessing E-books
How to access E-books
· Go to Holly Springs School District Page
· Under School Tab –click on HSHS
· Under News and Events-Click Library
· Click on Links
o Access to MAGNOLIA
o Scroll to the bottom of page (Note: 2 portals for e-books)
Usernames and Passwords for E-Books
ABDO Digital
username: hollyspringshs
password: student
Lerner Digital eBooks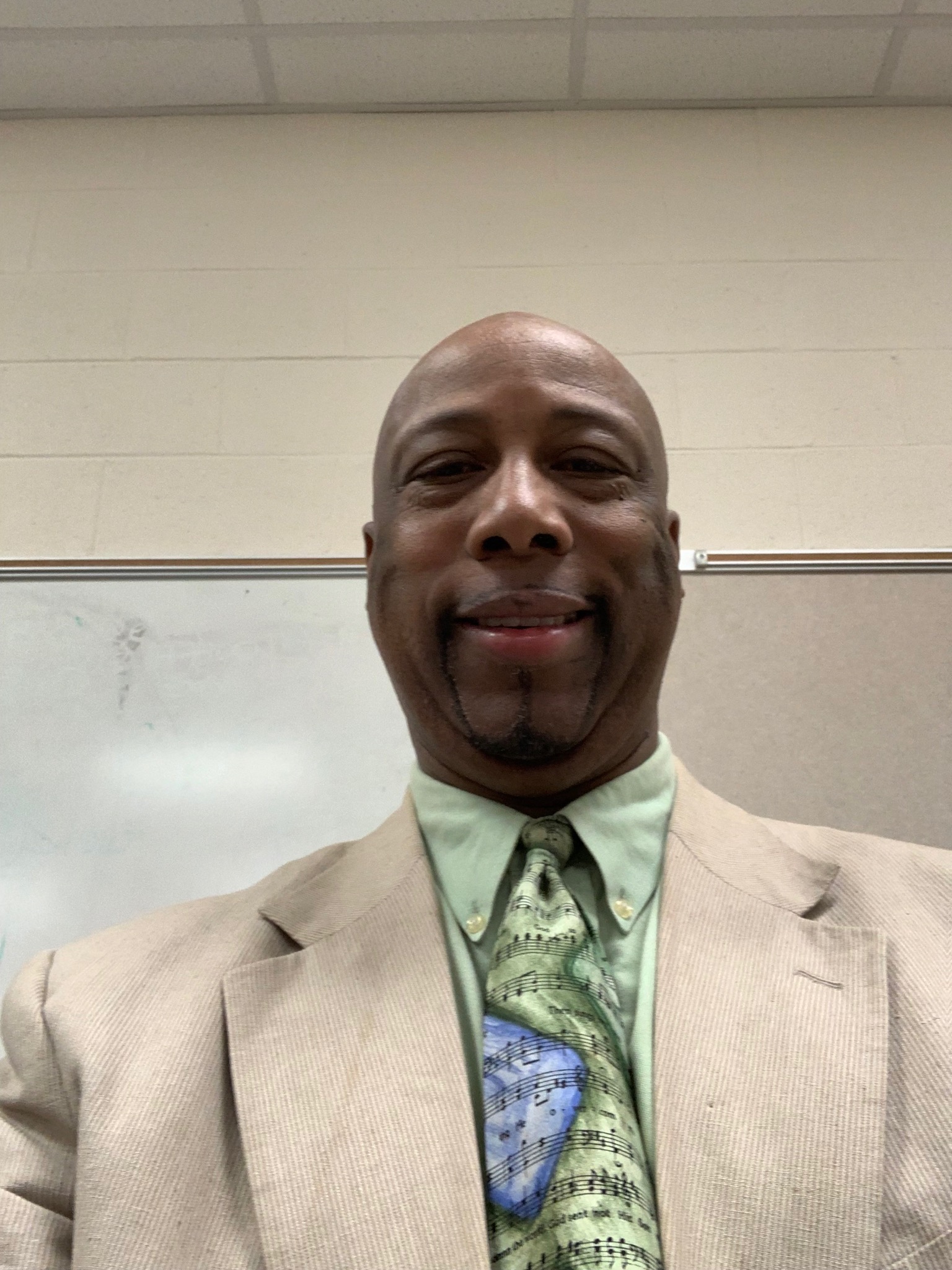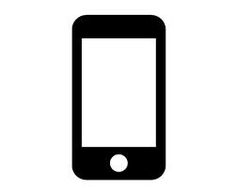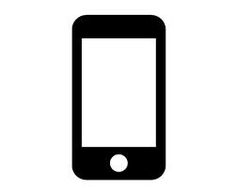 Courses Taught:
General Music/Band Teacher