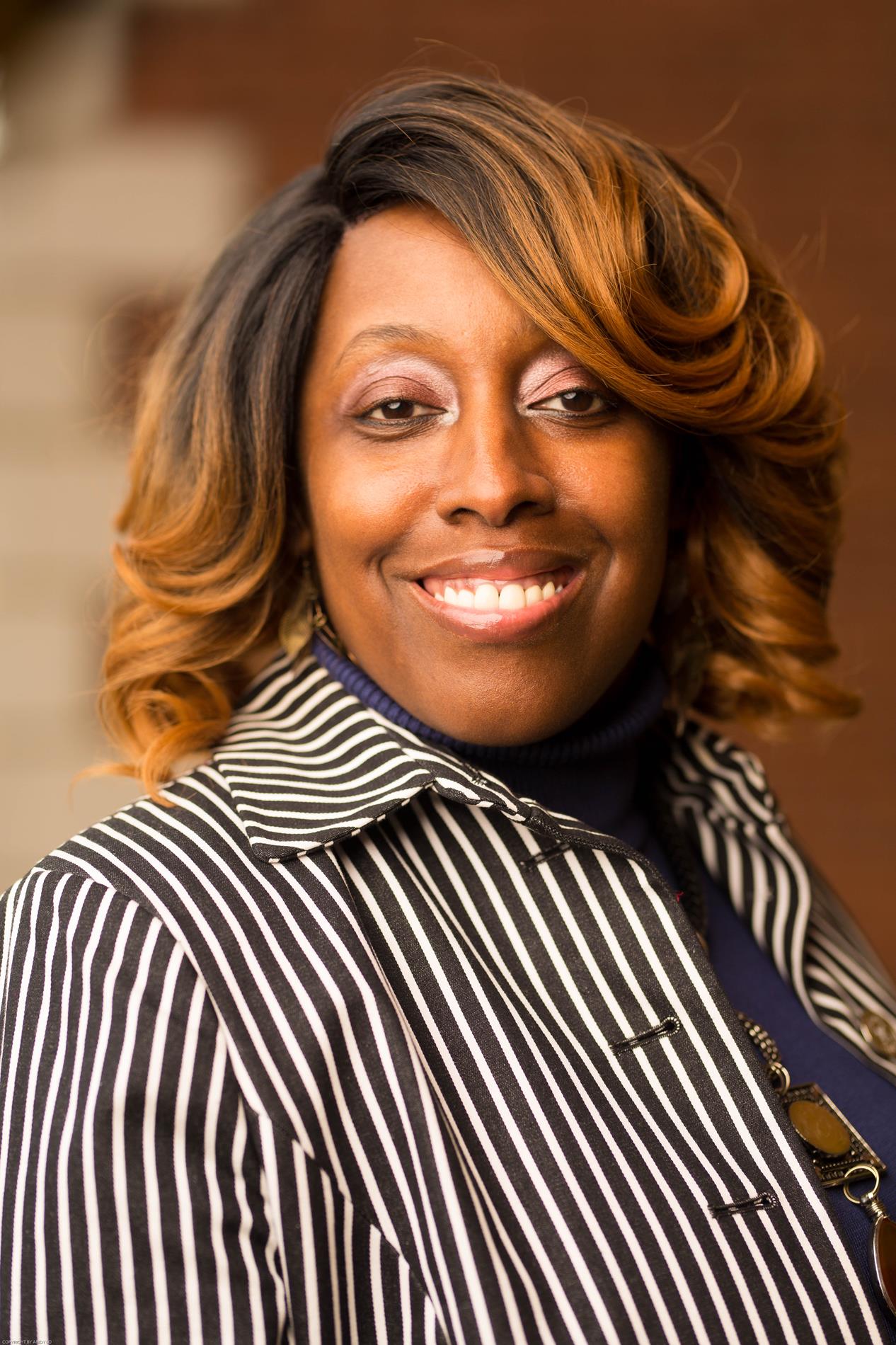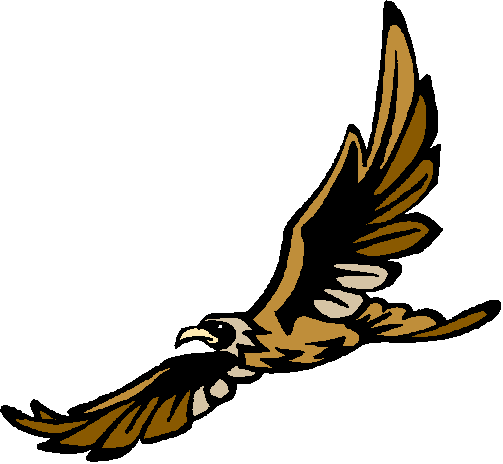 HOLLY SPRINGS HIGH SCHOOL

"WHERE HAWKS LEARN TO SOAR"
Benita Fluker
GED/TST Coordinator
Interventionist

My Personal and Professional Goal
My personal goals are entwined with my professional goals. My personal and professional goal is for all students to be successful. Not only in school, but also in their lives. Our children are literally our future and it is up to us to prepare them to the best of our abilities. I cannot express the vital importance of every single day and the necessity of proper education. Each day is a day that cannot be revisited. It is a precious gem that cannot be wasted, neglected, nor take for granted. In the classroom, each moment is valuable. The students taught will one day employ other children, and we must be content that these children will be in good hands. My personal and professional goal is the achievement of success in every child. When they are successful, I am as well.
About Me
Through hard work and dedication I have obtained four degrees and multiple awards. The field of education is my calling, and I believe that learning is a life-long journey. I am happily married and I have two sons.
I am currently serving my 18th year in education, and I am committed to our Holly Springs High School mission of providing a high quality education so that our students can compete in a global community.
I am proud to be a HAWK.
"As we live we are watching greatness unfold....enjoy and remember not to miss these beautiful moments." ~B. Fluker